We 🖤 animals & our planet!

🖤 SAVONKE's product do not contain animal ingredients & are not tested on animals.

🖤 We aim to use a maximum of organic ingredients and are constantly improving our products with natural alternatives.

🖤 This makes SAVONKE very kind to the most sensitive skin.

Locally & Handmade with love

🖤 Every product is carefully composed by Annemie & Silke in Antwerp. We make and/or bottle all of our products by hand to make sure you only receive our finest pieces of art. ☺

Less is more

🖤 We choose to only use a few, but very qualitative ingrediënts. On the road to a sustainable lifestyle, we believe that to simplify is the key.

🖤 We constantly seek the most sustainable way to import our raw materials, to produce our SAVONKE's and to send them to you.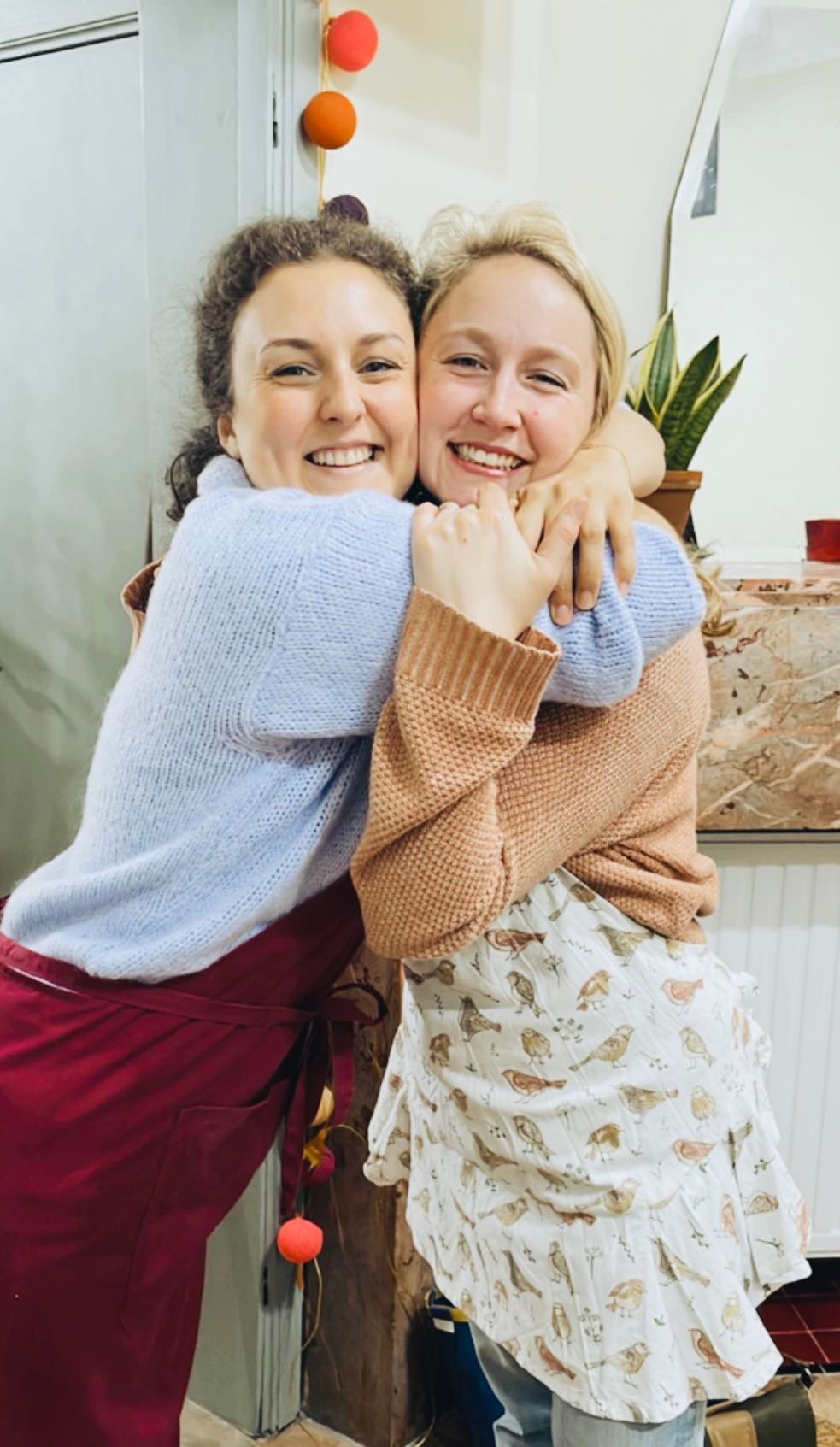 Annemie & Silke
Sisters in Soap ♥
SAVONKE was set up by Maya & Pablo in 'De Groene Stadshut' in Antwerp. After two years, they handed over the green baton.
-
We are Silke & Annemie and next to being best friends for over 15 years, we now also are sisters in soap! ♥
With our green & minimalistic values we want to show you that less is more & that the road to sustainability is to simplify without losing quality.
Happy to meet you!